Wheeled Farm Tractor 110HP Agricultural Tractor(FM1104)
1. Why choose us?
FOTMA is the leading and professional supplier in China for 16hp-440hp tractors and various kinds of agricultural implements!
FOTMA has over than 17 years experience with tractors and agricultural machine!
FOTMA can supply the best price and professional service!
FOTMA has good reputation with all world customers!
FOTMA is 13 year Gold Member at Made In China!
FOTMA is 15 year Gold Member at Alibaba!

2. Product description
Fotma series large and medium-sized tractors are from 40 to 260 horsepower and matching products and has an annual productivity of 20, 000 sets. Products are sold all around the country and are exported to Australia, India, Nepal, Thailand, Burma, the Philippines, Laos, Iran, United Arab Emirates, Saudi Arabia, Azerbaijan, Kazakhstan, etc.

Always prioritizing users' demands, the company absorbs advanced experience of mature domestic machine types and introduces the latest advanced technology from abroad to continuously improve and perfect products in combination with the condition of China so as to better meet different operation requirements of wide users.

Fotma sticks to promoting the enterprise by technology. Besides improving technical content of the products, the company strengthens quality management and perfects various detection measures so that the quality standard of the company is accordant with the international standard.

3. Features
1. Adopt YTO diesel engine, good reliability, large reserves of torque, low fuel consumption, high economic efficiency;
2. Double-function clutch, operate independently, high transmission capacity, effective and reliable, comfortable operation;
3. Gearbox using 4 × (4+2) engaging sleeve, shuttle-type gearshift, there are 16 forward gears, 8reverse gears, reasonable match between the gears, and have high efficiency;
4. Independent power take off device, smooth transmission, large capacity;
5. Full hydraulic front wheels steering, independent oil circuit for steering system, manipulating flexible, reliable, and save energy;
6. Adopt hydrostatic disc-type brakes, a large braking torque, the braking effect is good;
7. Adopt high pressure type lifting device, reliable, easy maintenance, multi-hydraulic output can be optioned;
8. Final transmission adopts planetary gear mechanism, compact structure, large reduction ratio;
9. New streamlined appearance, generous, modern, fashion.

4. Technical parameters
Model

FM1100

FM1104

Drive type

4x2

4x4

Engine

Engine model

YTO/YUCHAI( optional)

Capacity of fuel tank(L)

150

150

Rated speed (r/min)

2300

Engine power (kw)

81

81

Lowest fuel consumption (g/kw@h)

≤ 242

Transmission

Clutch

Dry,dual-stage type

PTO Speed(rpm)

540/1000 or 760/1000 ( optional )

Gearshift

8F+4R/16F+8R(optional)/8F+8R(optional)

Hydraulic system

Hydraulic output valve

2-Way ( optional )

Three point linkage

Category of 3-point link

Rear,Cagetory II

Lifting capacity(at point of 610mm)KN 610mm

>15

> 16

Technical parameter

Dimension LxWxH mm

4593x2050x2810

Wheel base(mm)

2362

2195

Track base(mm) front wheel

1485

1610

Track base(mm) rear wheel

1620-2020(usual 1620)

The smallest clearance(mm)

476

379

Front tyre

6.5-20/7.5-16

11.2-24

Rear tyre

16.9-34/18.4-30(optional)
5. Photos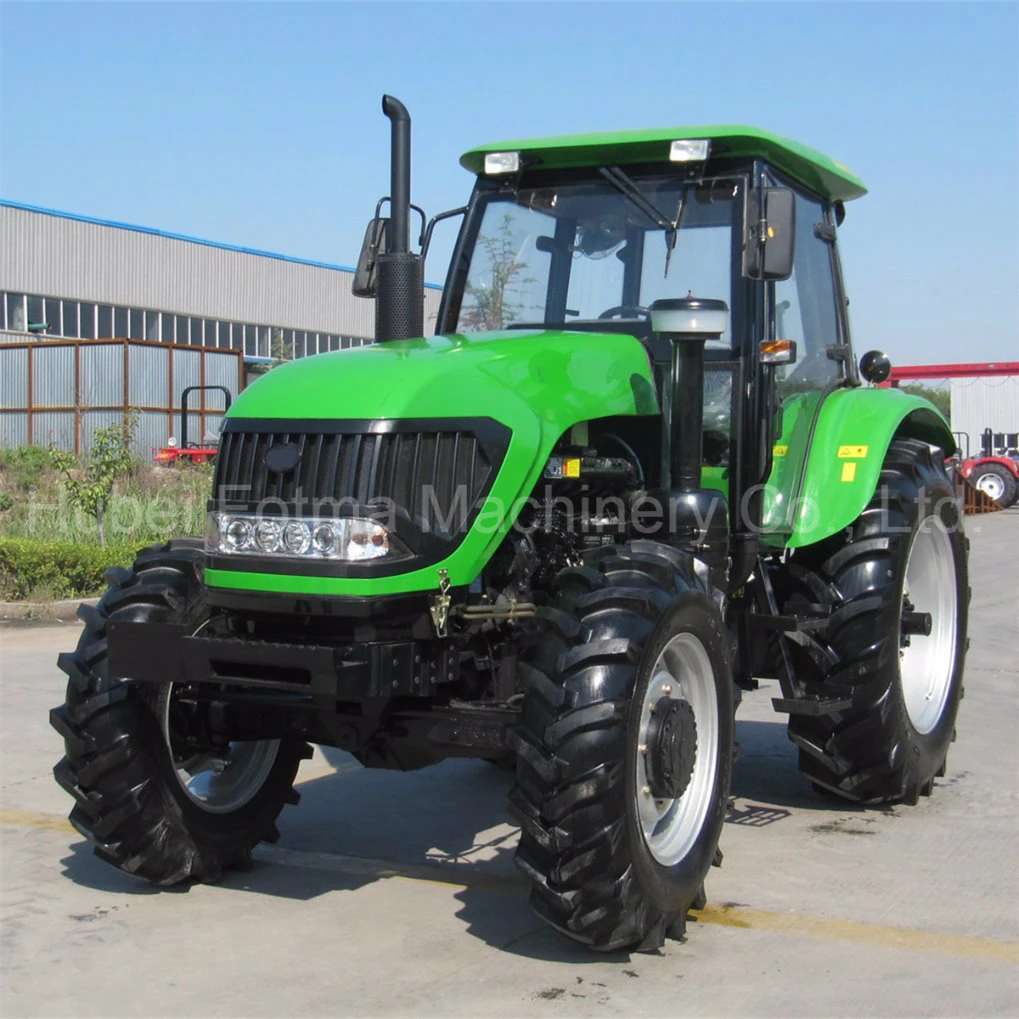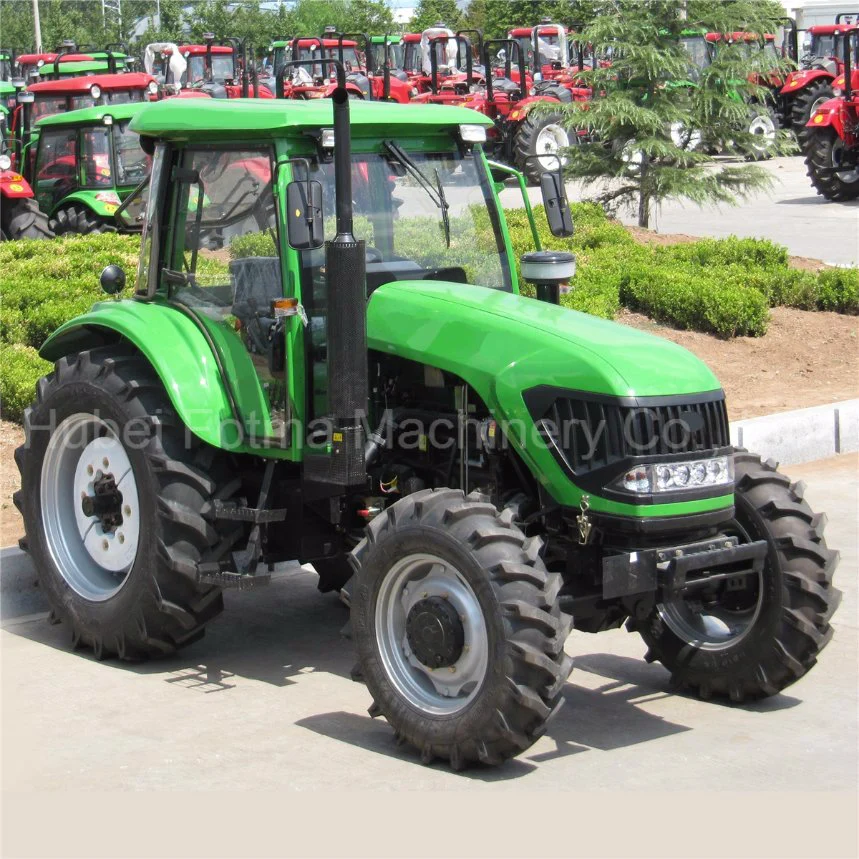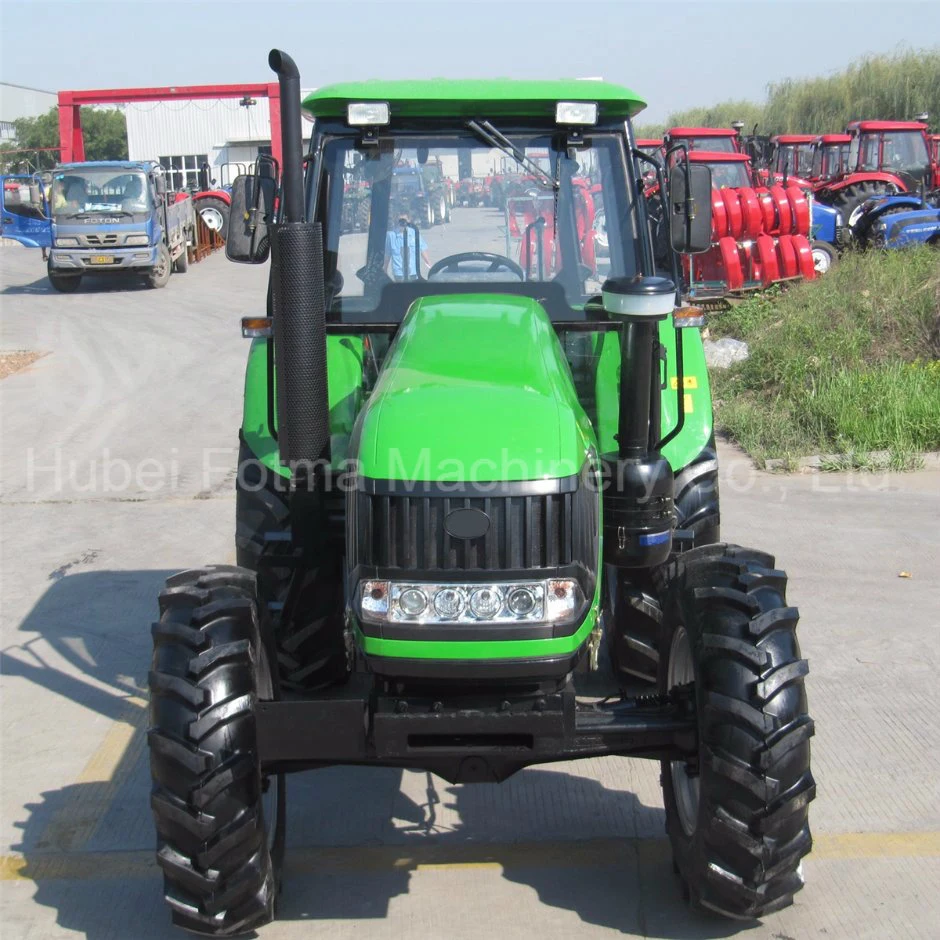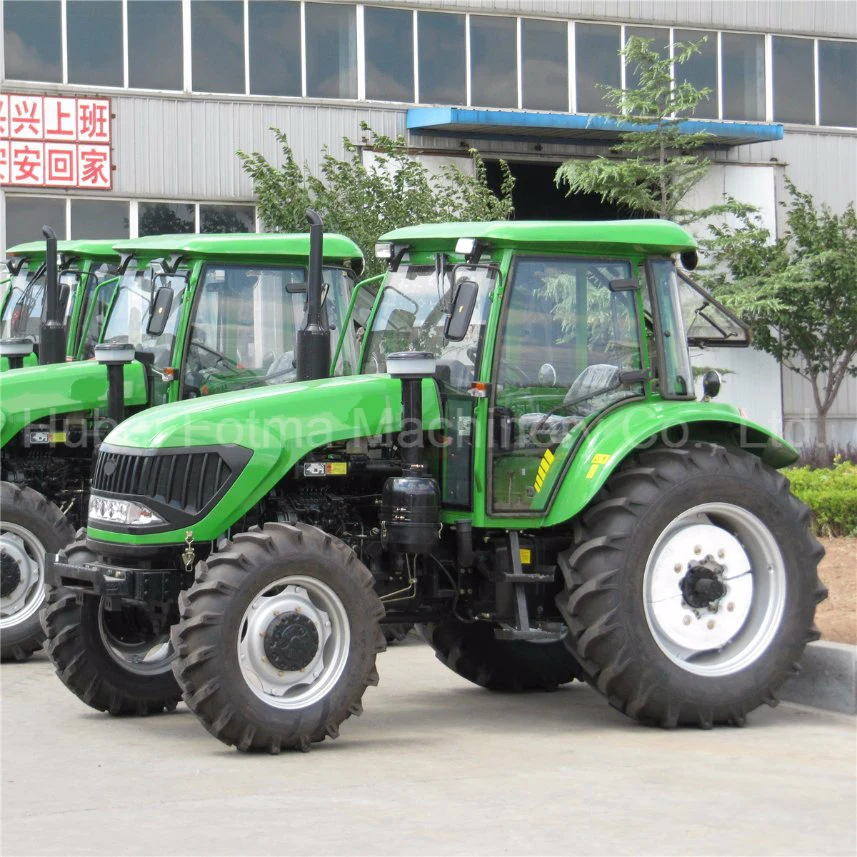 6. Agricultural implements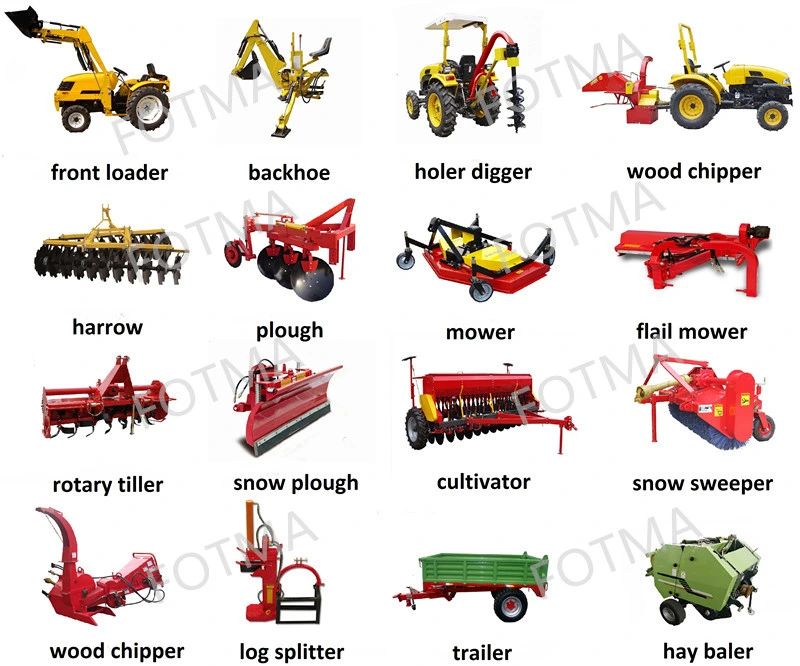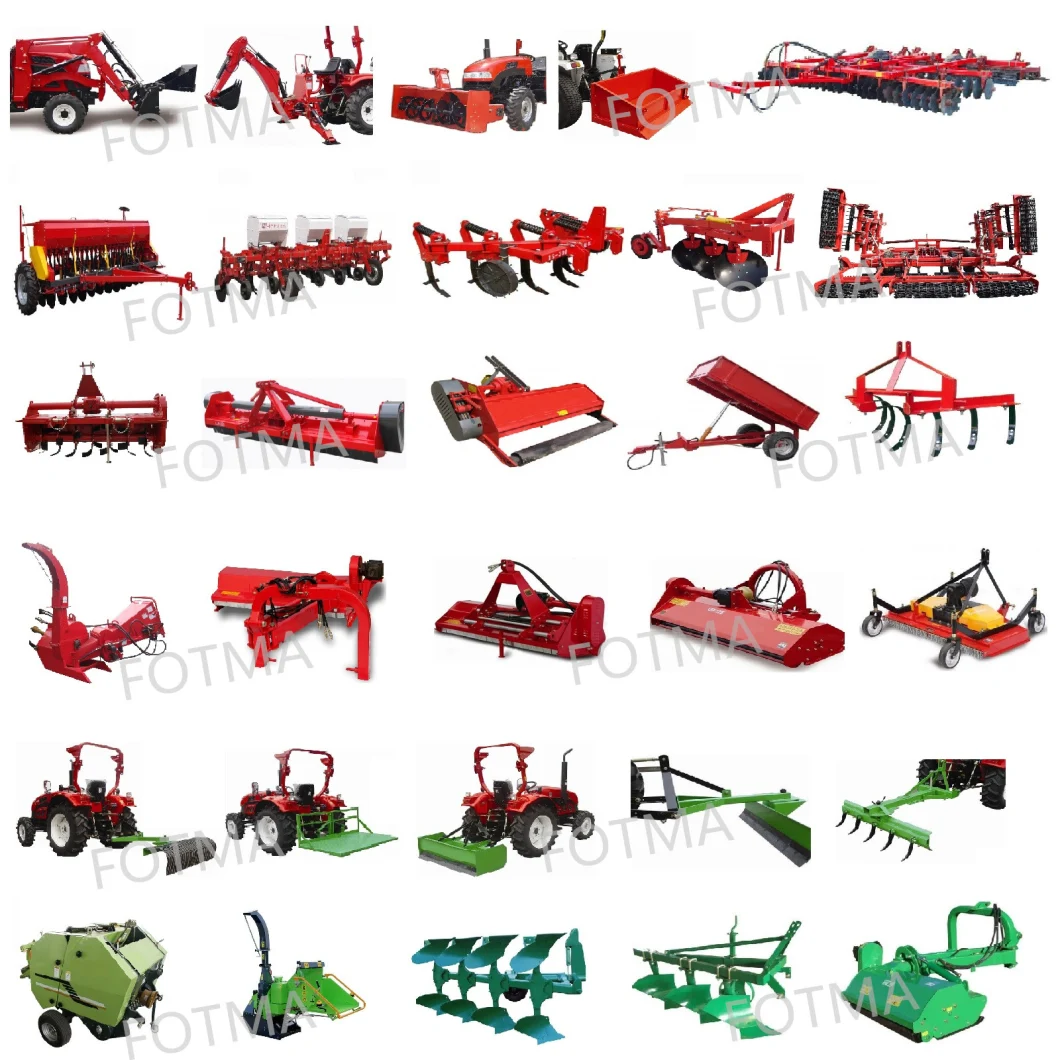 7. Payment
If you would like to get an offer or place an order, Contact us with the products name, model, quantity desired or a description if not listed in our website. All of our prices are for dealership based on wholesale purchase. We offer various payment options such as Wire Transfer (T/T), Letter of Credit at sight, Paypal, Westunion etc.

8. Shipment
We have worked with many world famous shipping carriers and can arrange shipment to any country in the world, it can save your time and money. We can provide airfreight and ocean service.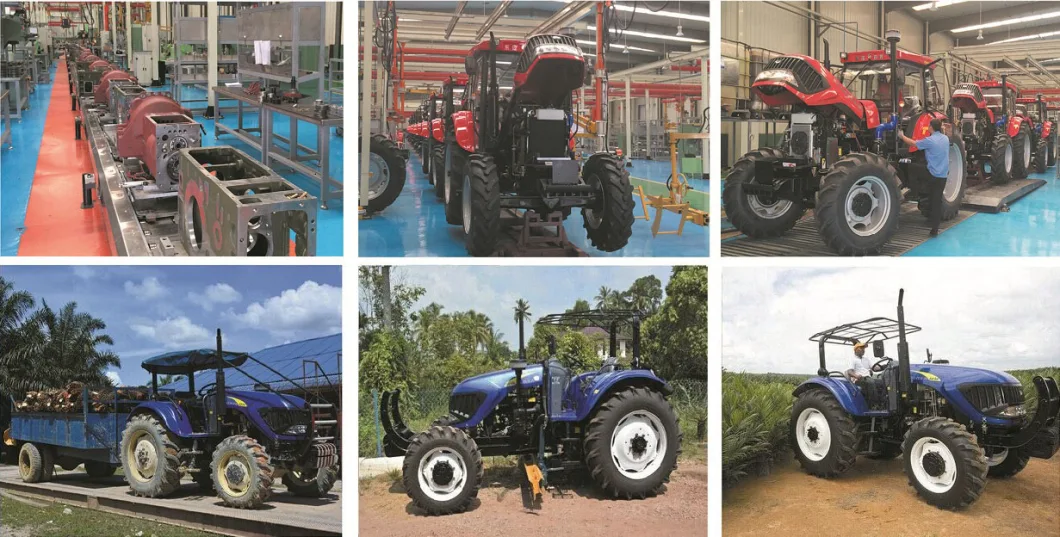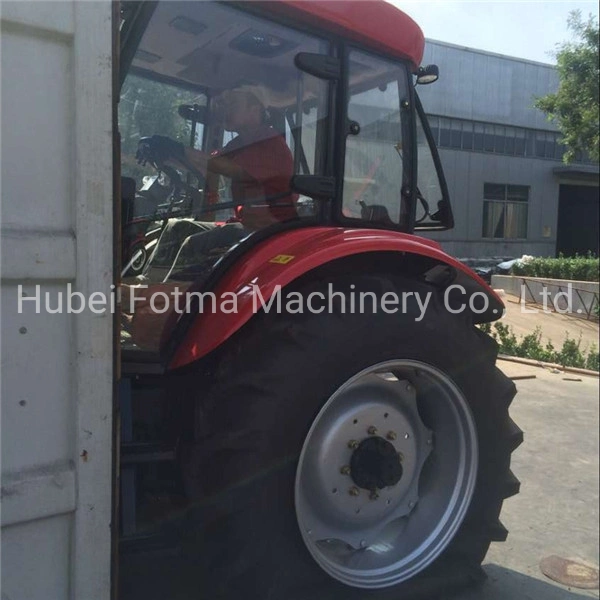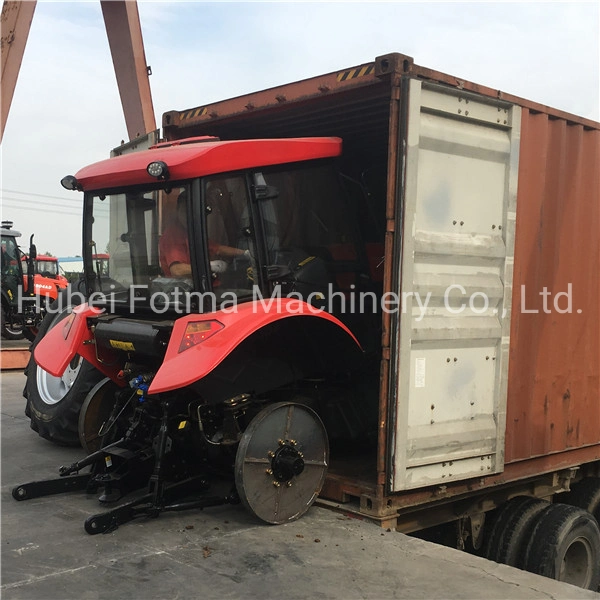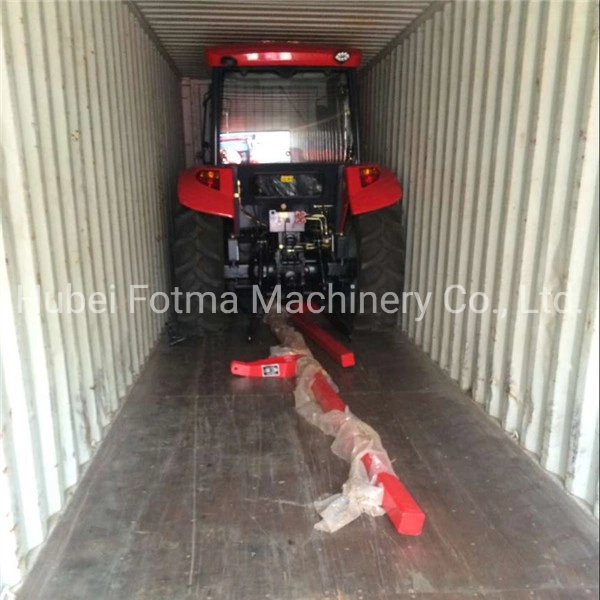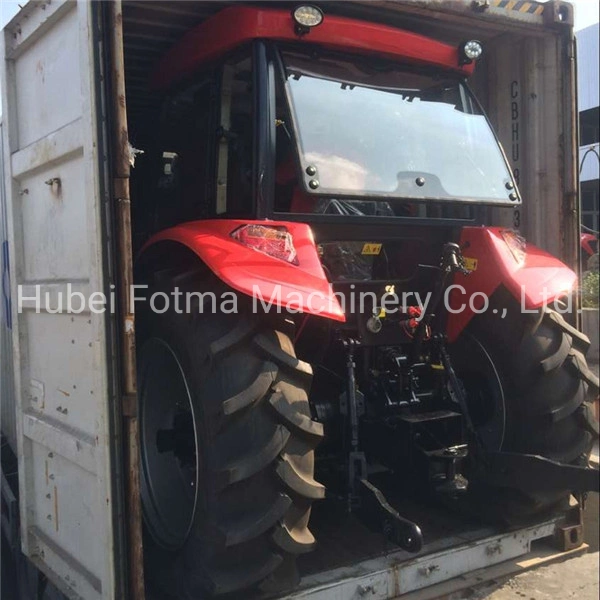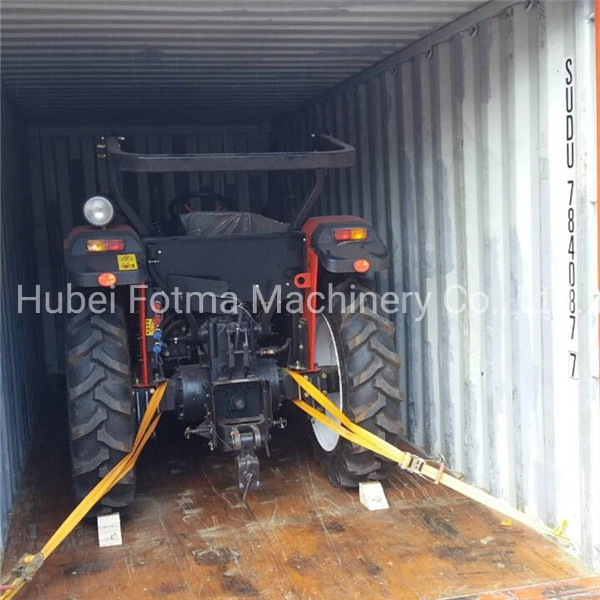 9. Contact us
Ms. Mavis Zheng
Hubei FOTMA Machinery Co., Ltd
Add: No. 52 Guanggu Avenue, Hongshan, Wuhan city, Hubei Province, P.R.China.