1-6 Rows Agricultural Machinery Hand Push Vegetable Planter


China BIA-Vegetable Seeder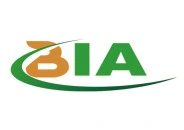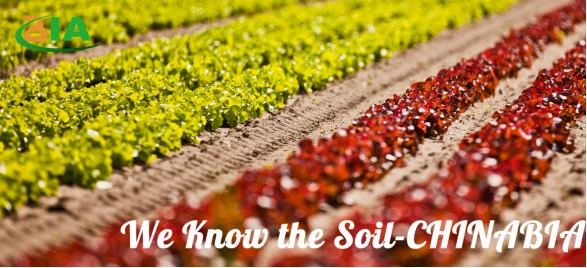 1.This vegetable seed drills with high precision seed metering device, which can make one seed per cave, save seeds for you!
2.It sows when you move forward, will not sow when you move backward, save seeds for you!
3.This seeder is widely used for all kinds of small vegetable and herb seeds.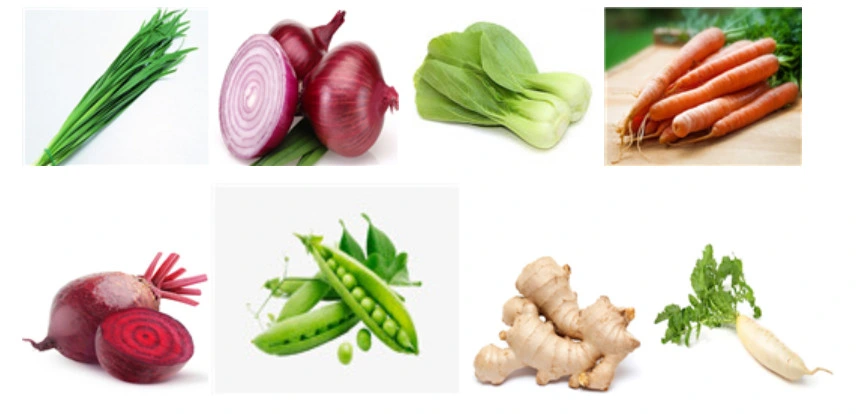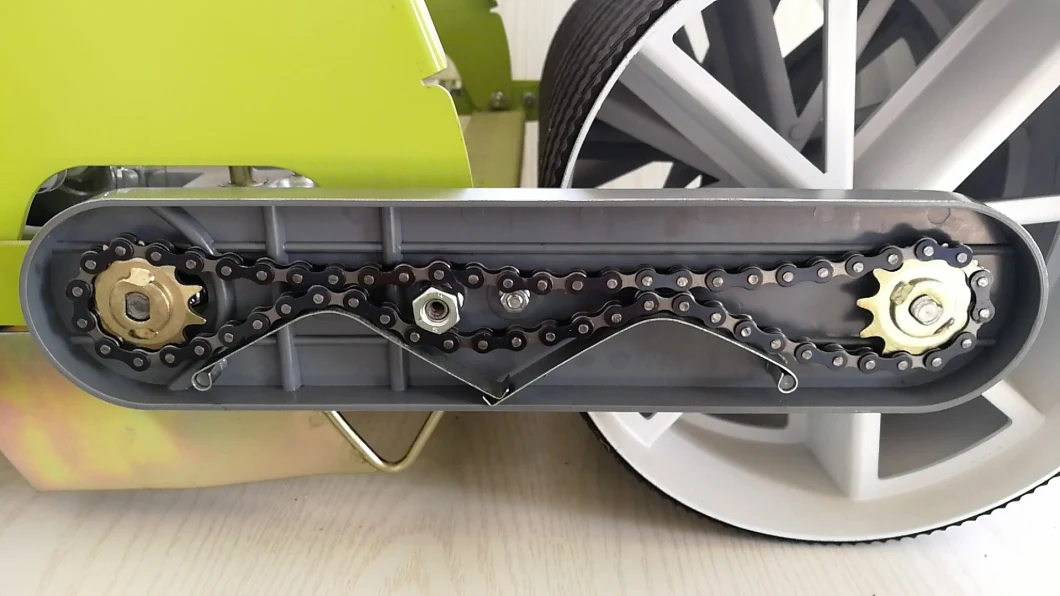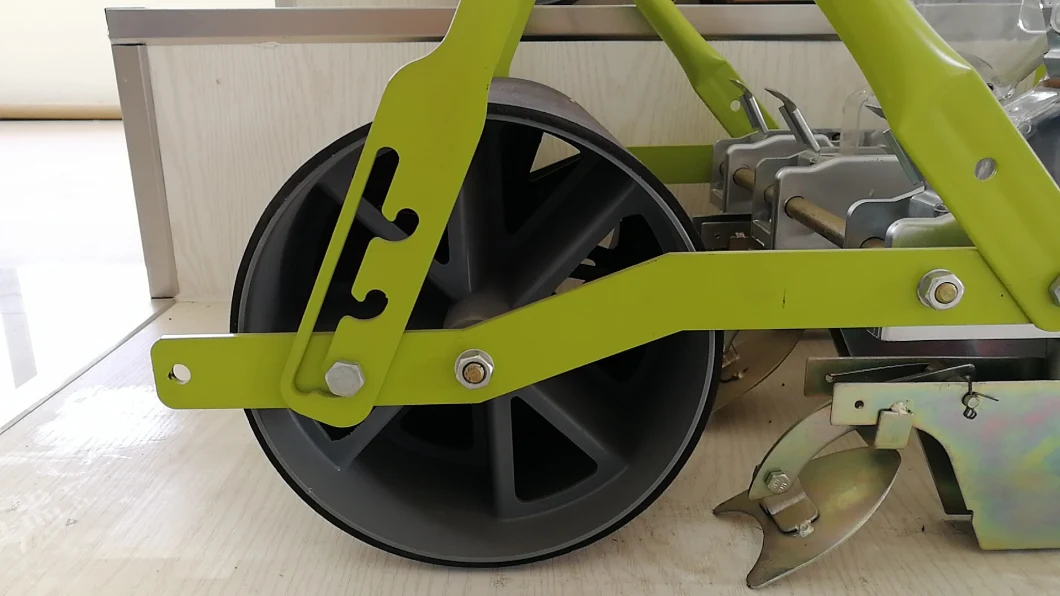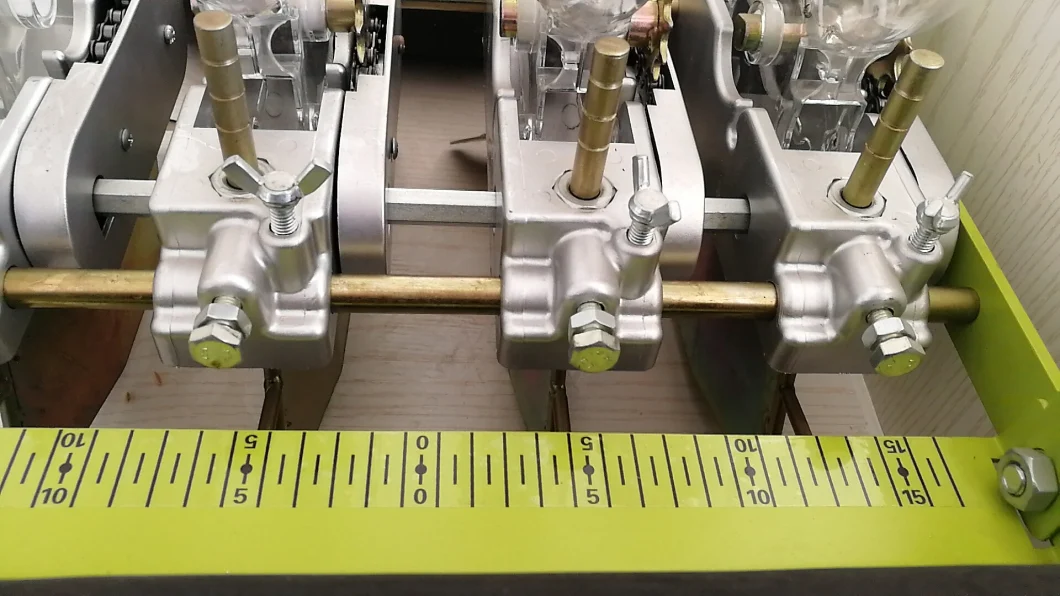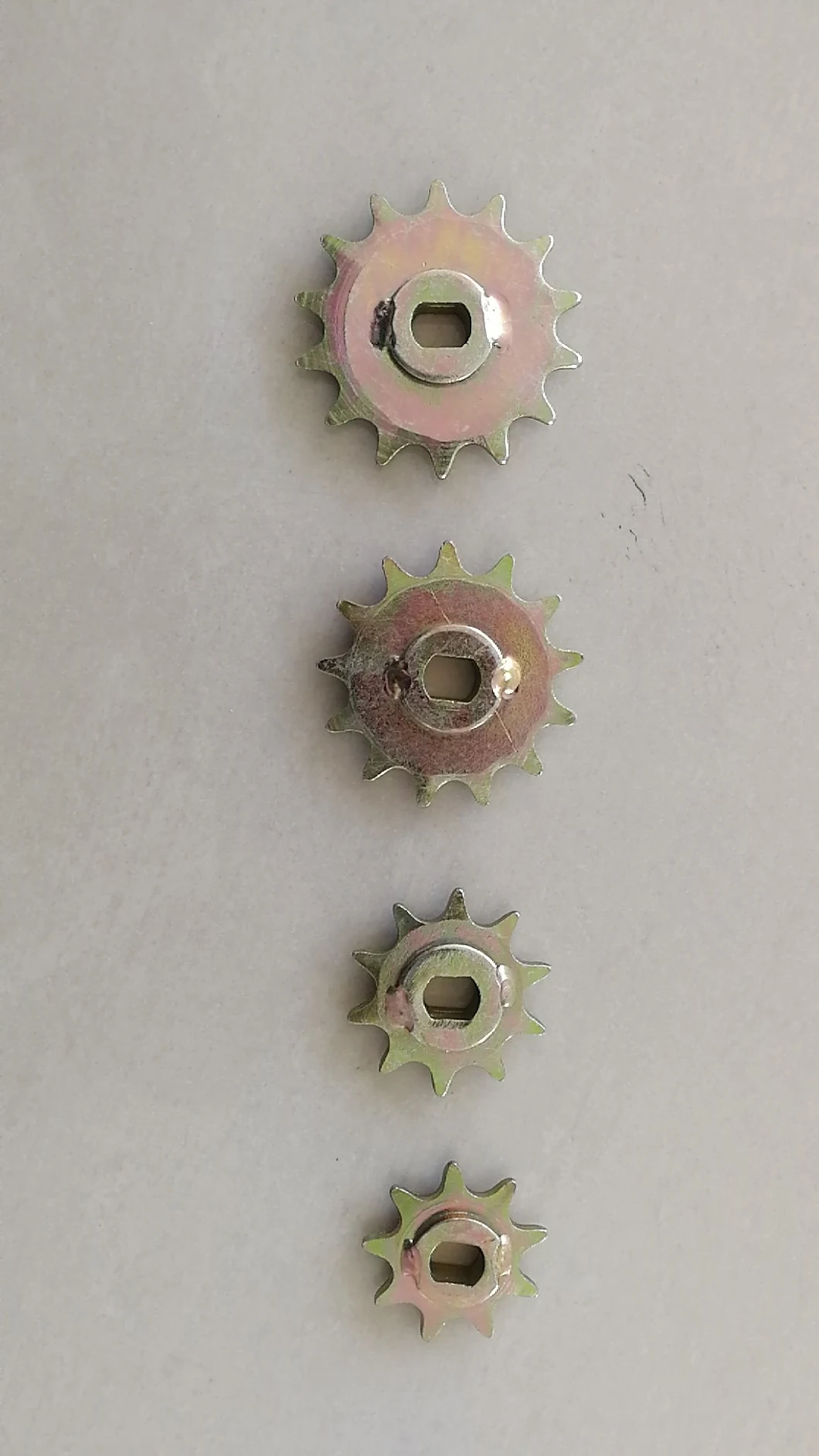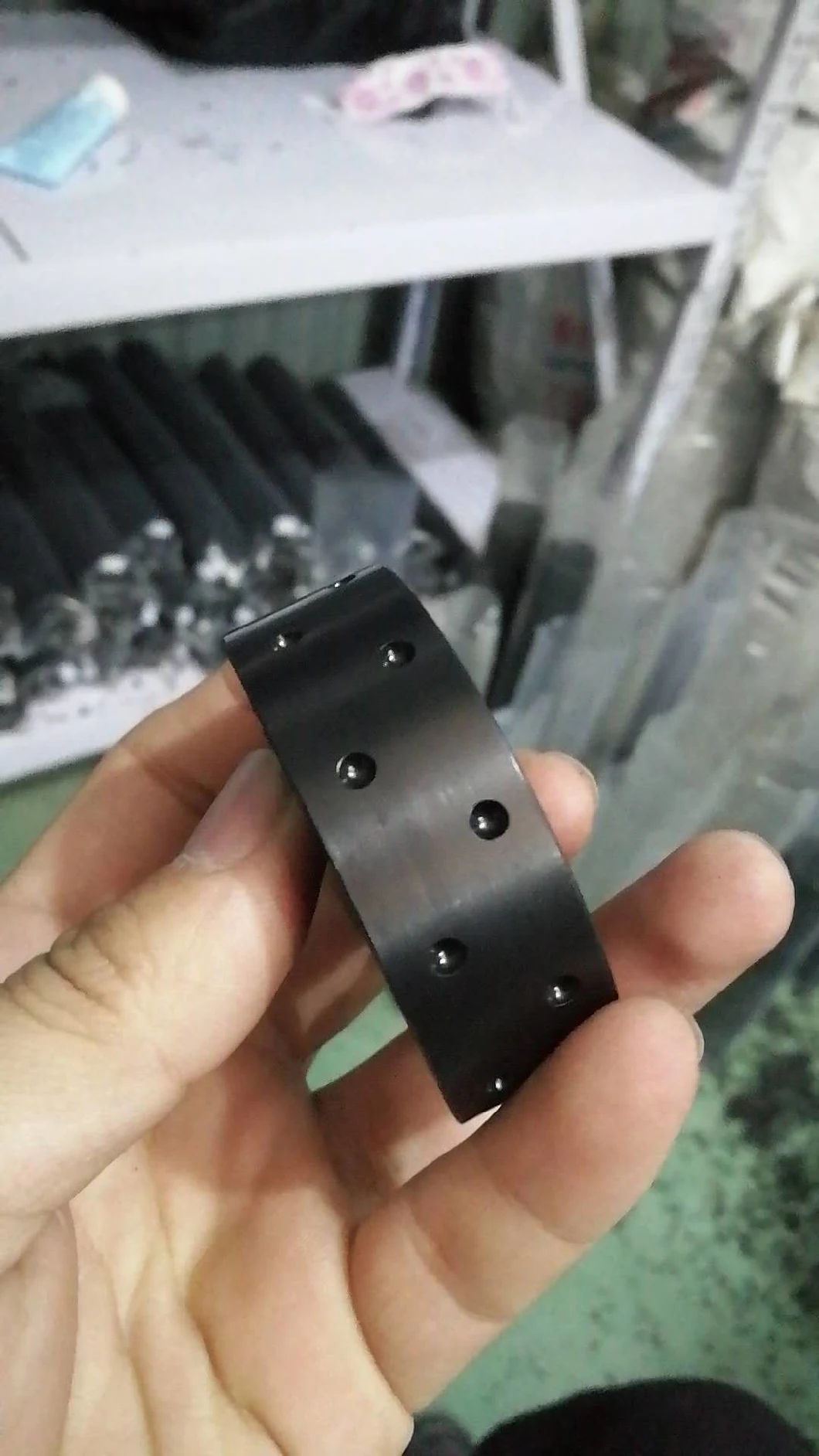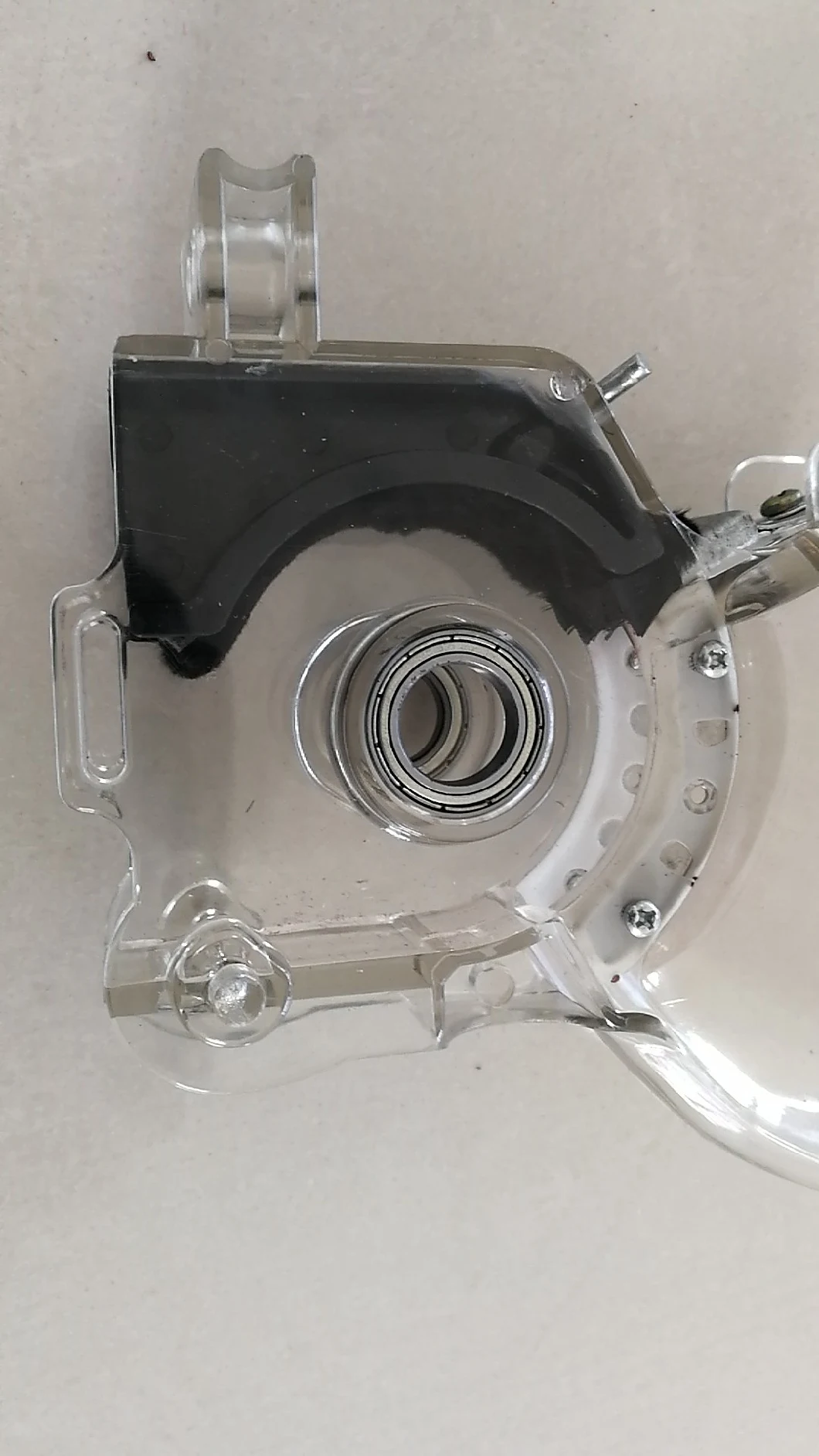 Model

DB-SO1-1

DB-SO1-2

DB-SO1-3

DB-SO1-

4

DB-SO1-6

Power type

Hand push

Row spacing

2-51cm

Line spacing

User-decided

8-15cm

Seeding depth

0-5cm

Weight

10kg

14kg

18kg

24

kg

35kg

Package type

Carton package

Package size

90*13*38cm

91*31*39cm

90*43*39cm

9

0

*

55

*39cm

91*79*39cm

Usage

Cabbage, coriander, spinach, canola, baby dish, beet, leeks, celery, spinach, scallion, fennel, radish,Mung beans, sorghum, peas etc
You can choose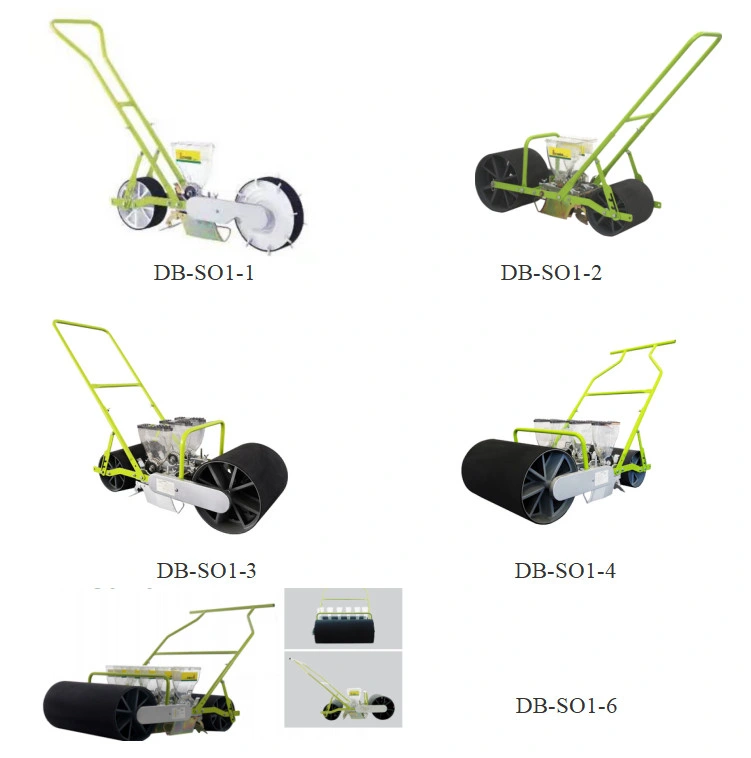 Factory and Packing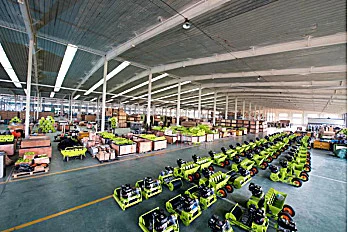 1.Q: Full price list for these products
A: If you need the price list for these products, please notify the product model so that I can quote you accordingly. Please understand we have a very wide product range, we don't usually offer full products price list.
2. Q: Business terms
A: Shipment time: 25-30days after your payment
Shipment: By sea
Loading port: Qingdao port, China
Destination port: ...To be advised
Payment: T/T,L/C
Warranty: 1 year
3.Q:How can I order from you?
A: Please send us your enquiry list; we will reply you within one working days.
4.Q:If the finger I look for are not in your catalogue, what should I do?
A: We can develop it according to your drawing or sample.
5. Q: Why choose BIA for cooperation?
A: Comparing with our competitors, we have much more advantages as follows:
1. More than 20years in manufacturing farming machine
2. More Professional Sales staffs to guarantee the better service
3. More agri machines for your choice
4. More New products into your range to avoid price competition
5. Larger quantity production and shipment
6. Better quality to guarantee better Credit.
7. Faster delivery time: Only7days
8. More stick quality checking before shipment.
9. More reasonable after-sales service terms.
10. More famous brand: BIA" brand and "CE"ceitification.
11.Lower repair rate and bad review rate
Please feel free to contact me if you have any questions.


Thanks. Have a nice day!
Established in 2000 year, Shandong Bank Invenstment Agriculture Development Pvt. Ltd. (BIA) is a globally renowned manufacturer of Farm Equipment under the brand name BIA. Synonymous with quality and durability, BIA is a brand of choice amongst farmers in CHINA and 100 other countries. Company`s diverse range of products include Tractor, Power Tiller, Seeder equipments, Sprapers, Tillage Implements ( Disc harrow, Disc plow, Rotary tiller, Cultivator, Furrow plough Ditching ridger, Scraper, Hole digger) etc. Marked by 20 years of experience, we have been contributing to agricultural growth by providing innovative implements at the most affordable prices.
With our pursuit to perfection in all the spheres of the business, we have made a strong presence in domestic as well as overseas market. Our state-of-the-art manufacturing units are equipped with advanced machinery capable of executing bulk orders with precision. We use best quality of raw material and sustainable engineering designs for manufacturing innovative implements of International standards. Our company has been certified with ISO 9001: 2008 for following a world-class quality management system.
Our campany location: floor 15th vanke center, no.975 south caoshanling road, jinan, shandong, china 250000