Equipped diesel gasoline electrical engine maize sheller corn thresher
Gasoline engine: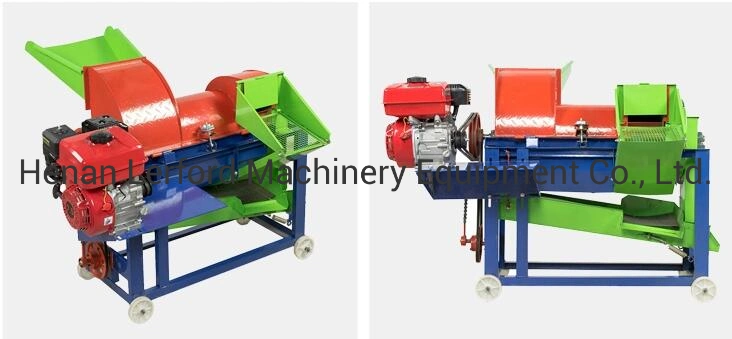 F
unction:
combined corn peeling and threshing machine is one combinational machine. It has the functions of shelling and threshing. When finish shelling, just change the rotor of shelling part to the rotor of threshing part, you can use machine threshing corn. Don't need to change motor. Only one motor can control the two functions. Very convenient, and can save a lot of labor.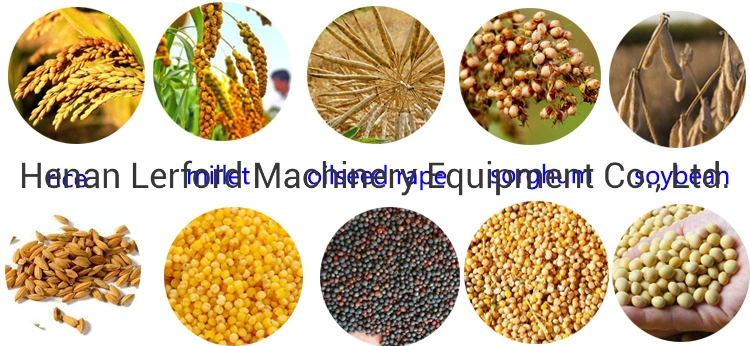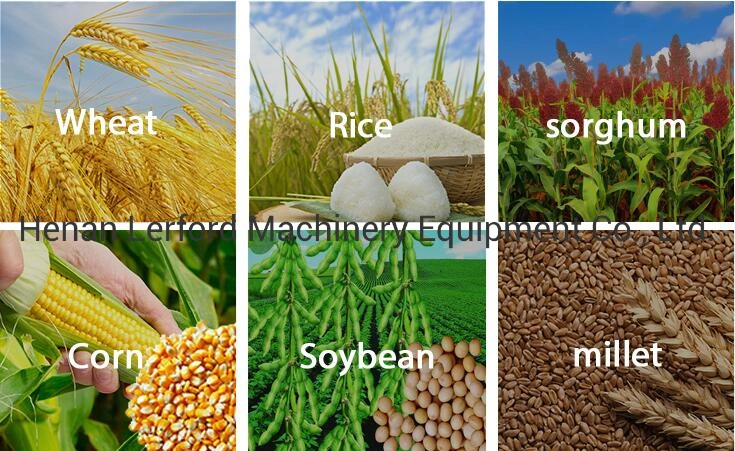 Brief Introduction:
1.The muti-functional thresher can peel snd thresh the corn,sorghum,bean,millet and so on.
2.The corn shresher can be used in the small farms,small feed production
3.The maize sheller can do the separation of the rod,seed,bran work.
4.Maize Thresher can be attached with 2.2kw motor,170F gasoline engine or 8HP diesel engine.
5.There are 4 different screens for the different crops.
6.Reasonable design,high efficiency,low particle damage rate.The corn sheller's threshing rate of the machine can reach 95%.
7.We improve the corn thresher by using the bearing design,it is durable than the wire one.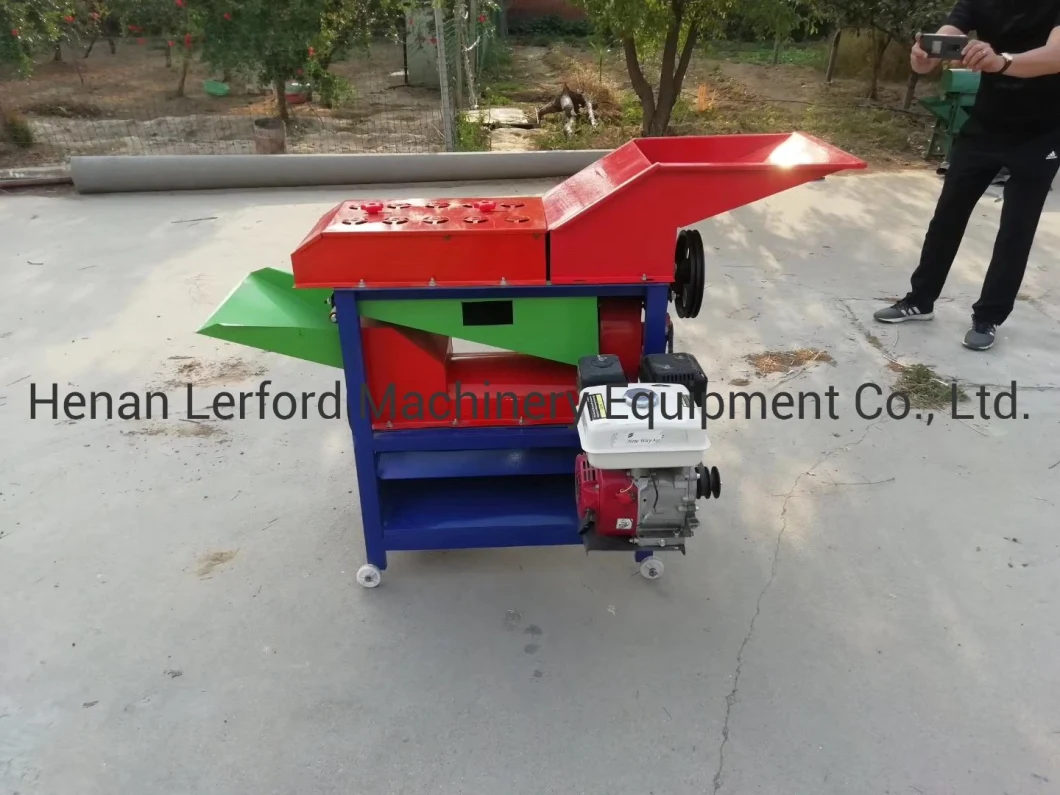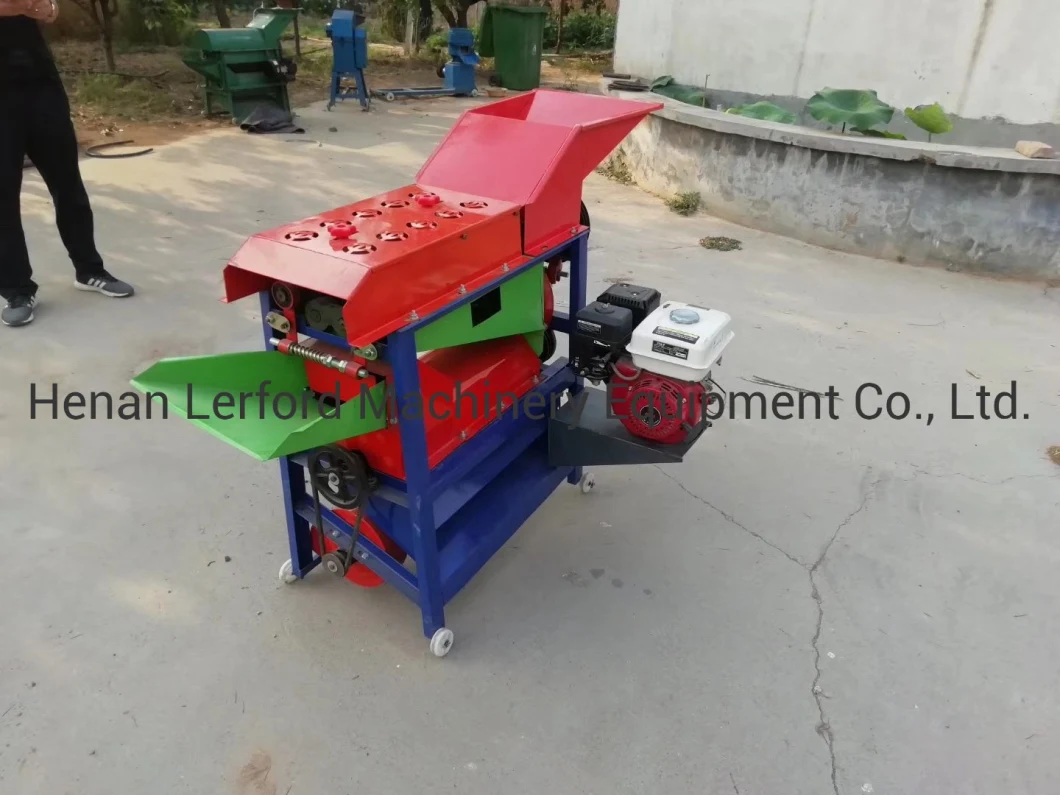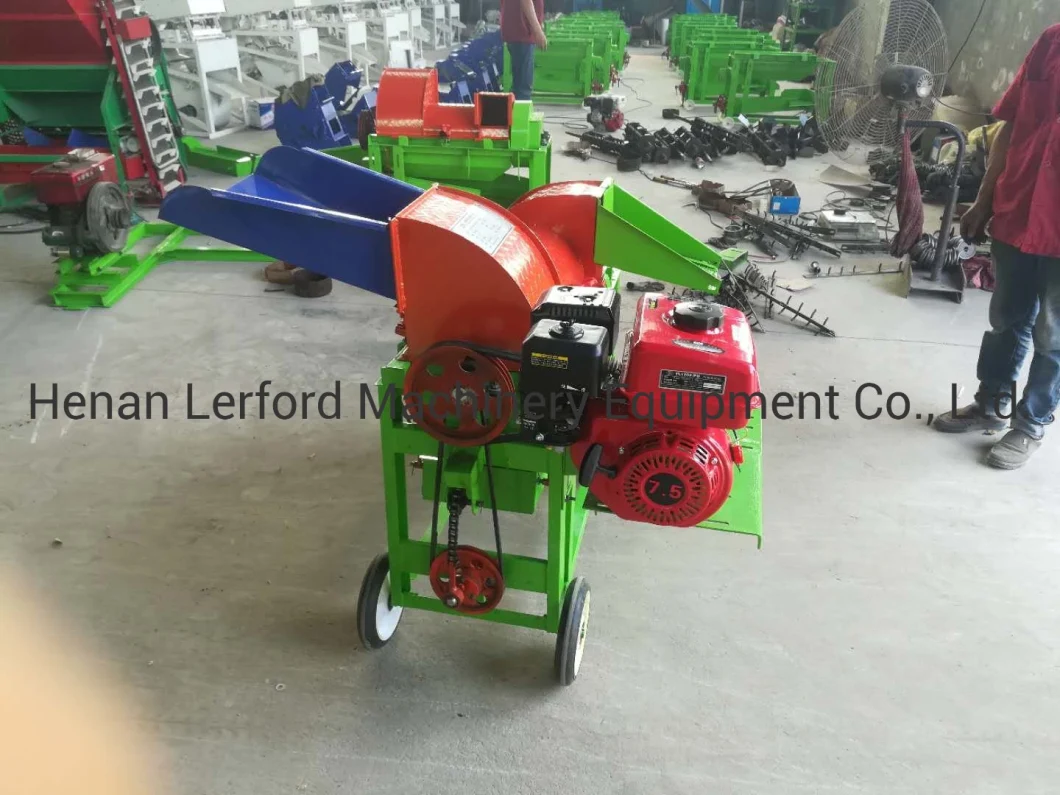 Advantages:
1. The machine is equipped with a fan to clean the material.
2. The multifunctional thresher saves cost and labor.
3. Can reach 2000kg-4000kg high capacity.
4.Machine studio finishing, sturdy and durable.
5.The machine can use both electric motor & diesel engine
,gasoline engine
.
Technical information:
Modle

Capacity

Motor(kw)

Weight(kg)

Out size(mm)

5TD

-660A

10000-140000pcs/h

2.2

75

1050*400*850

5TD

-660A

6000-8000pcs/h

2.2

60

1100*500*900

5TD

-660A

6000-8000pcs/h

3

80

1050*400*850

5TD

-660B

10000-14000pcs/h

10

hp

75

1050*400*850

5TD

-660B

4000kg

12hp

95

1050*400*850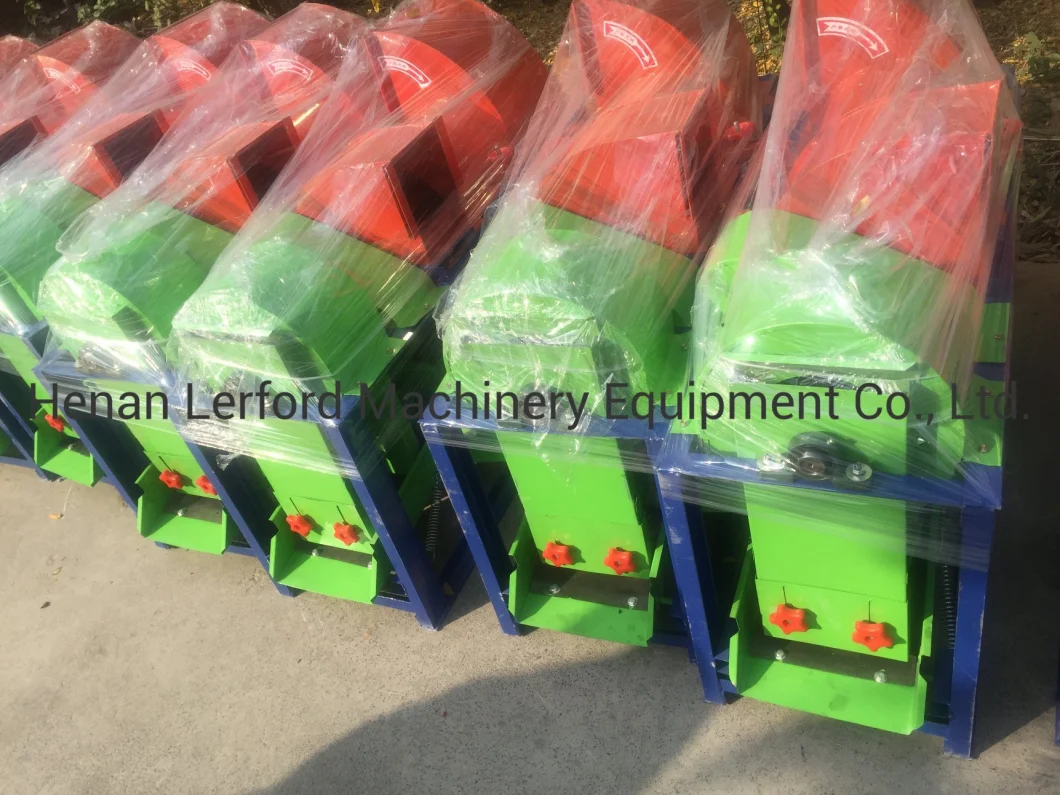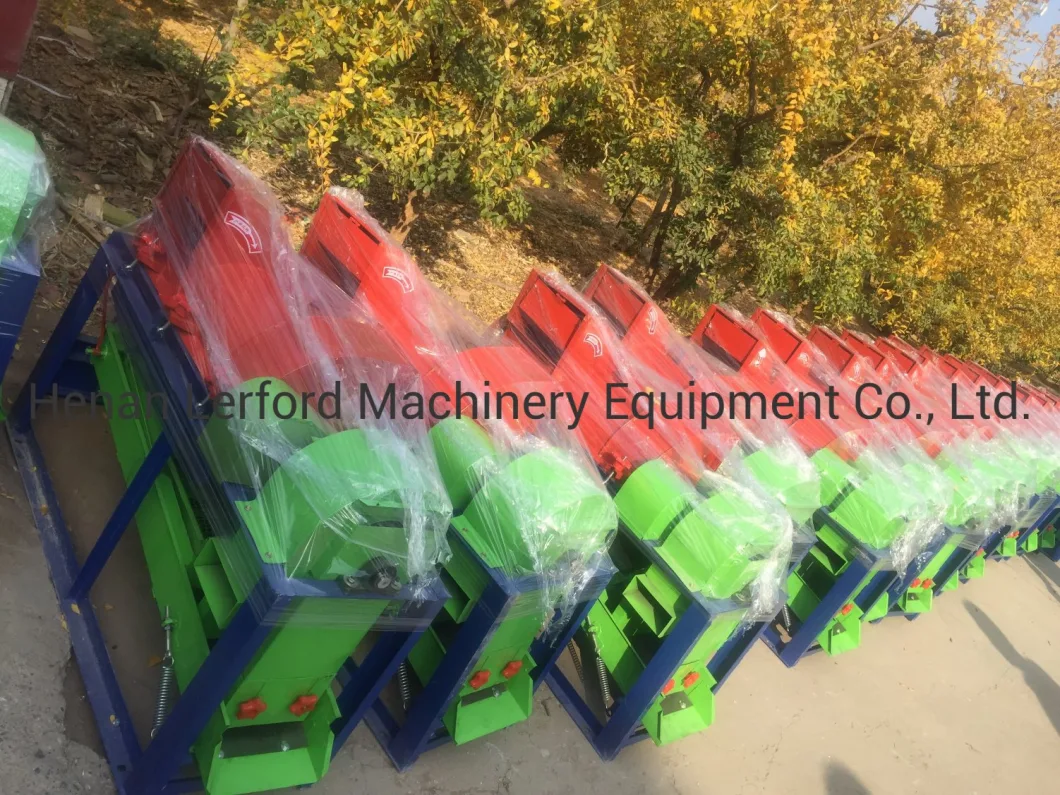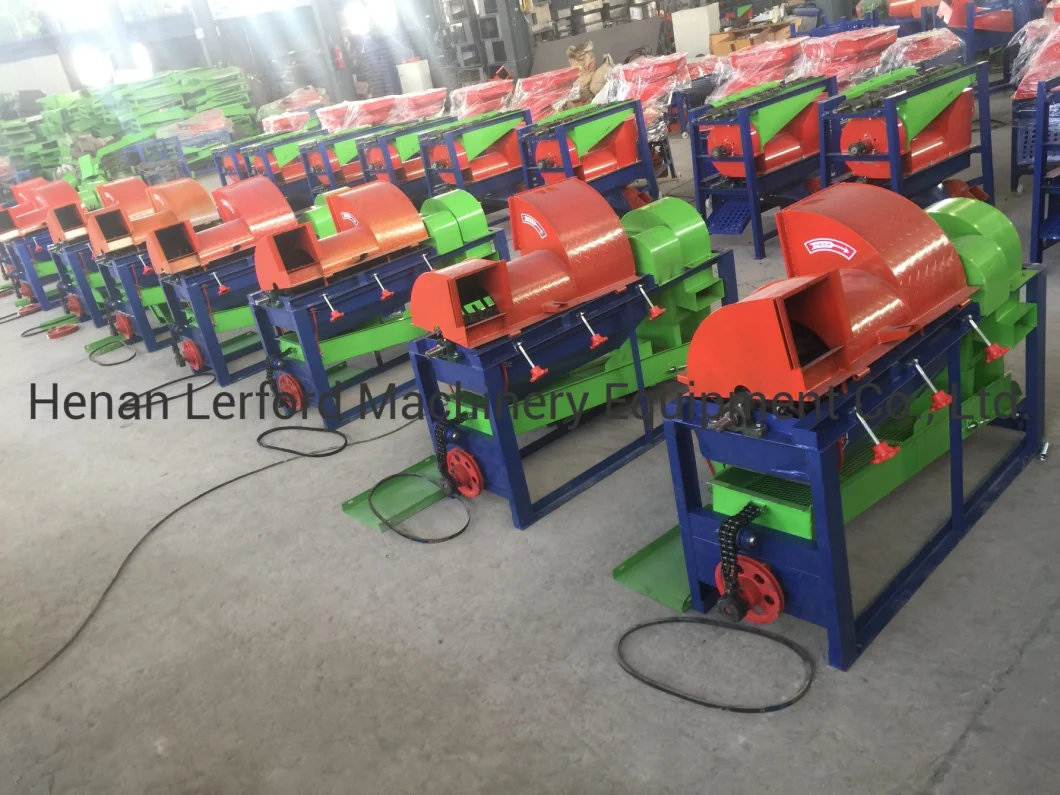 FAQ for the order of multifunction thresher machine:
1,Q: How long will I receive my machine after payment?
A: We usually deliver the machine in 5-10 days after payment.
2,Q:What services do you offer?
A:We offer excellent quality machinery,advanced technology and outstanding service.
3,Q:What is your warranty terms?
A:We offer different warranty time for different products. Please contact with us for detailed warranty terms.
4,Q:Can the logo or company name to be printed on the products or package?
A:The customer's logo or company name can be printed on the product in many ways.
5,Q:Can I mix different models in one container?
A:Yes, different models can be mixed in one container.
If you have any questions ,please be free to contact me!