Handheld vegetable transplanter manual potato tomato cabage seedling planting machine
These tools made transplanting seedling easier, faster and used less manpower.
It can be used for planting of Potato, Tomato, Onion, Maize(Corn), Brinjal(Egg Plant), Cabbage,Chili Pepper, Cucumber, Peanut, Garlic, Carrot and many other Crops & Vegetables.
Usage:
1.On the farmland which was covered by plastic film, or farmland wasn't covered by film, then loose the handle to insert this machine into the soil.
2. Put the seedling into the machine cylinder.
3. Hold the handle, lift up the machine, then the seedling was planted.
4. According to the predetermined planting distance, repeat the above steps to grow
the next one.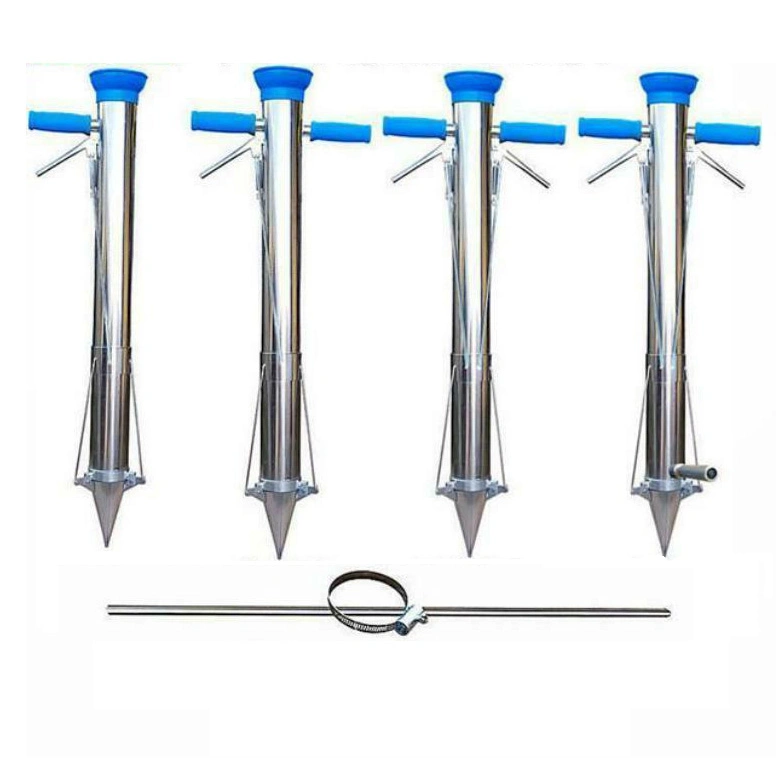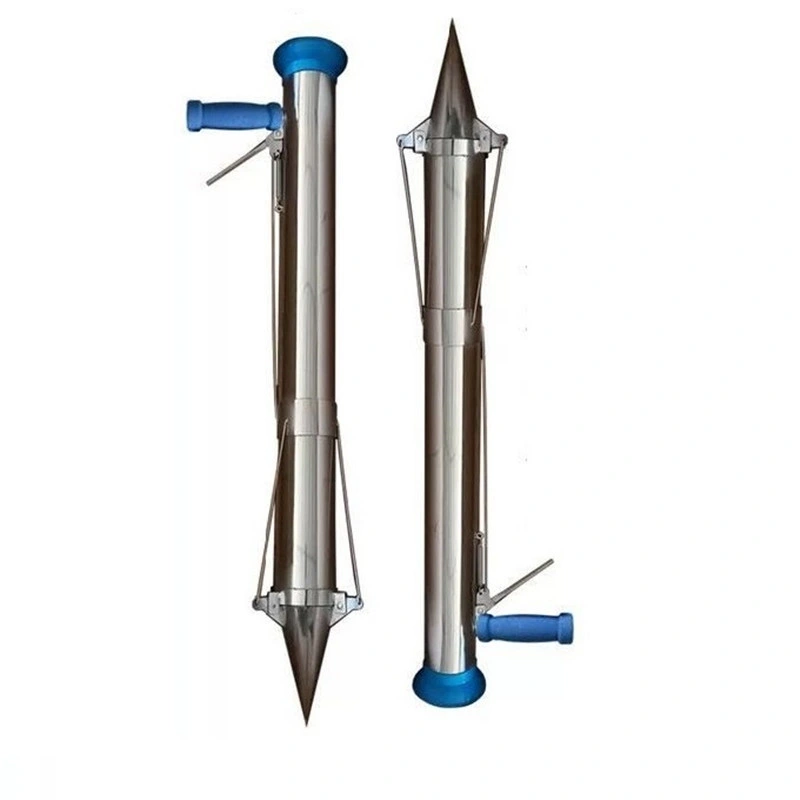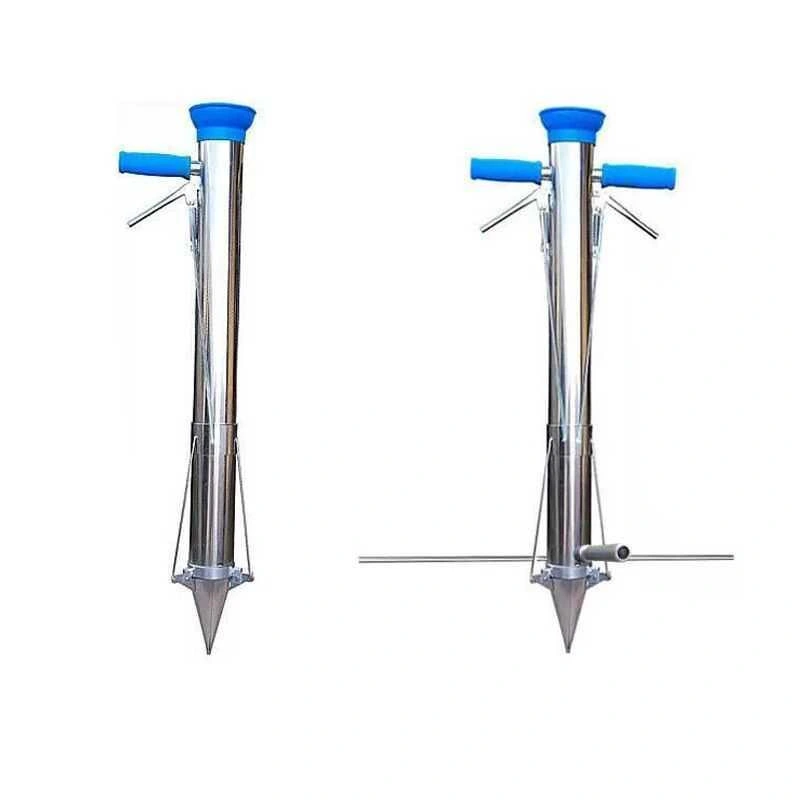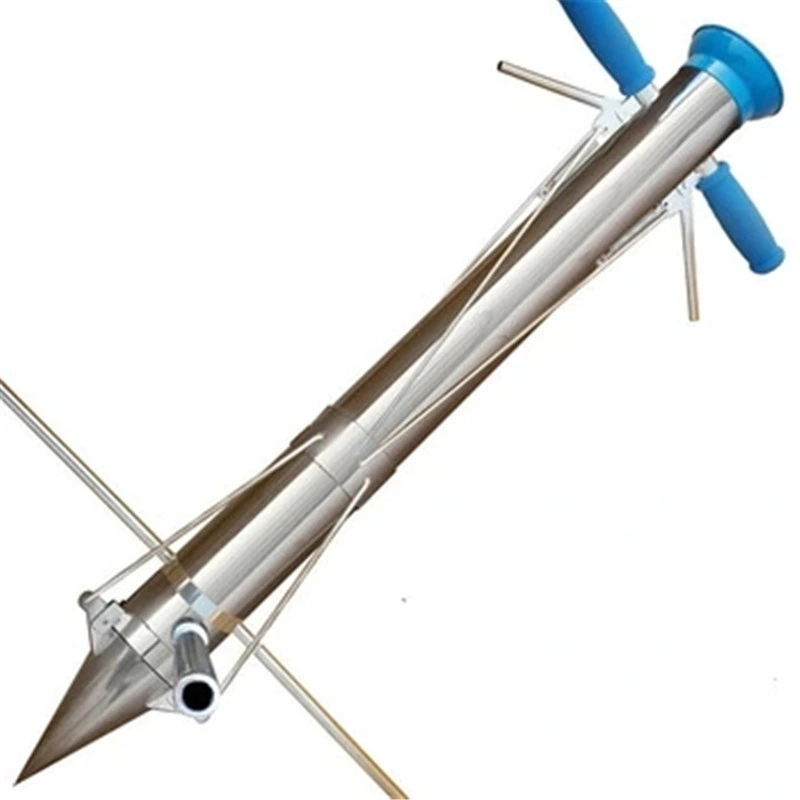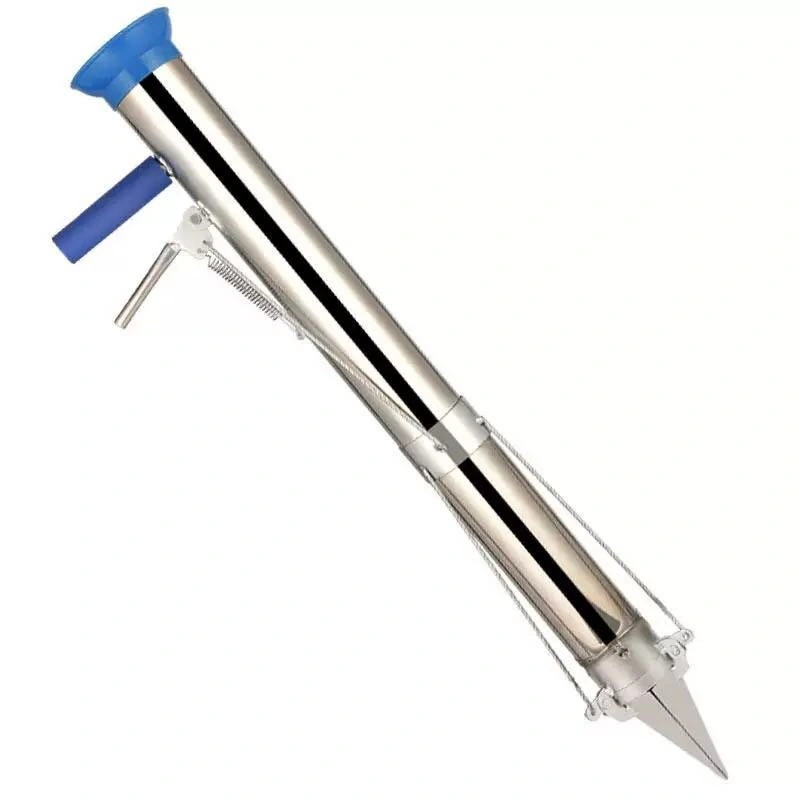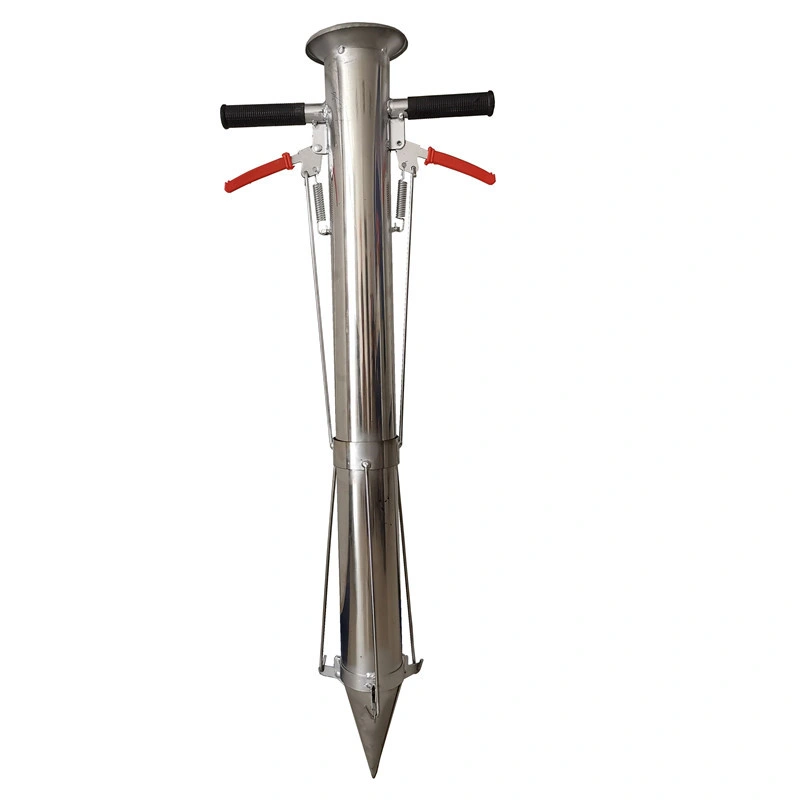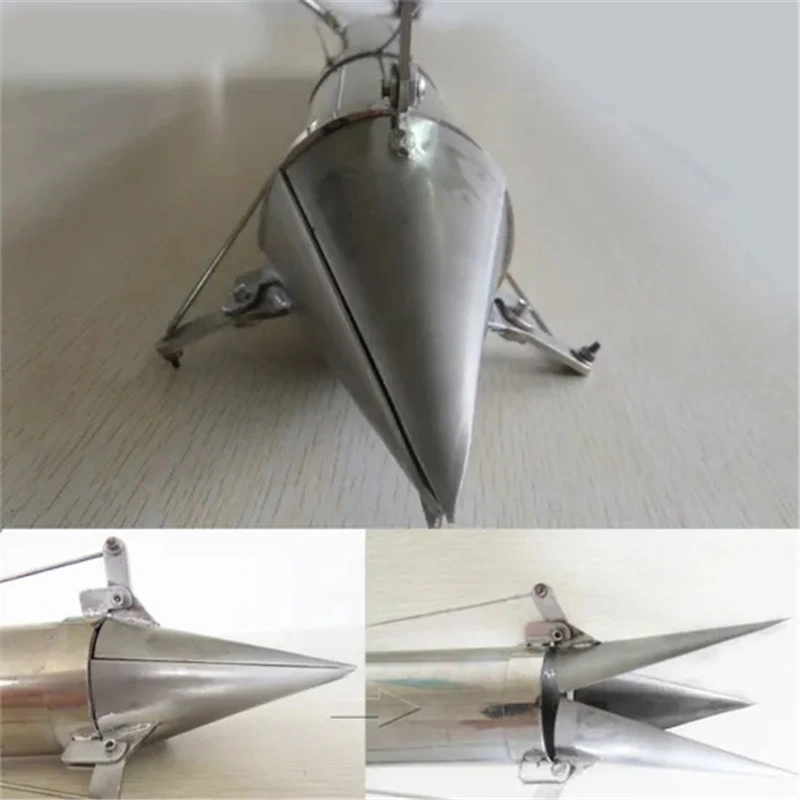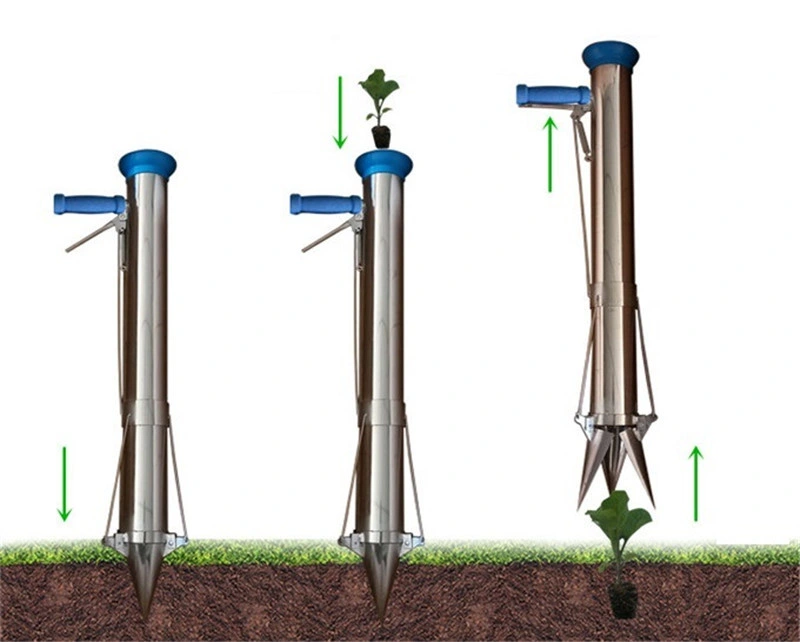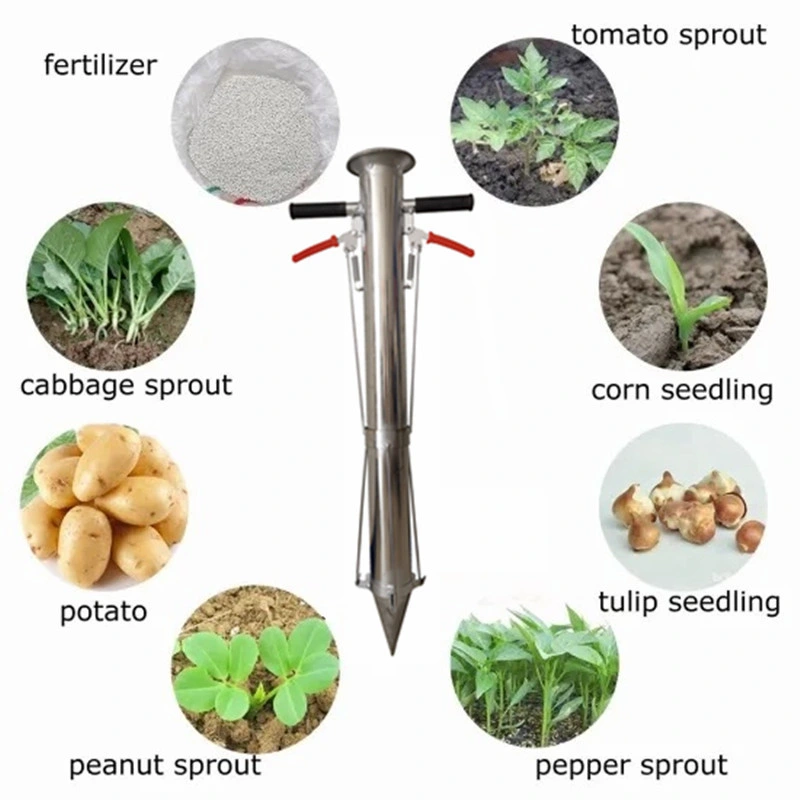 Web:lianshengmachinery.en.made-in-china.com
Yucheng Liansheng Machinery Co.,Ltd.
Yucheng City,Shandong Province, China